Total Acupuncture & Wellness Center
Top Acupuncture Clinic in Los Angeles. Full Signature Services from Acupuncture to Skin Care, Weight-loss, and Wellness.
Book Appointment
Services
Corona Virus Notice:
We Are Open for Appointments Only
No Mask, No Service. House Call Service Available.
Find Us At
2001 S. Barrington Ave Suite 308 Los Angeles, CA 90025
Using your body's natural healing abilities, acupuncture restores the balance of your body while simultaneously relieving your pain and stress. With easy, safe, and effective treatments, you will feel amazing and live healthier.
Our techniques require years of mastery and are known to help relieve patients of various conditions that include chronic pains, headaches, arthritis, infertility, stress, depression, and many more. 
Your health is our passion. That's why our treatments only use medically substantiated practices that are comfortable and effective. Our focus is on providing you the highest level of service, comfort, and health, making you feel at home and truly rejuvenated.
The licensed doctor at our facility, Dr. James Kim has specialized in acupuncture and wellness therapy for more than 30 years. Our esthetician, Ivy Cho, has been working alongside him for more than 10 years, making them the perfect duo to handle all of our customers' needs.
Friendly, gentle, and considerate, our staff has been serving the needs of the Los Angeles area for years.
Acupuncture
Skin Care Facials
Herbal Medicine
Tuina Massage
Acupressure
Cupping
Weight-Loss Guidance Program
Brain Reset Therapy
Muscle Fascia Therapy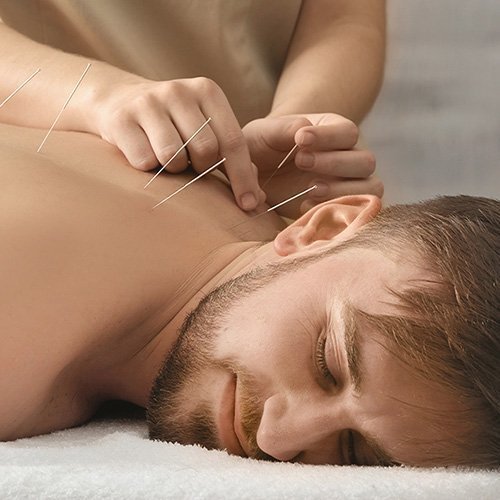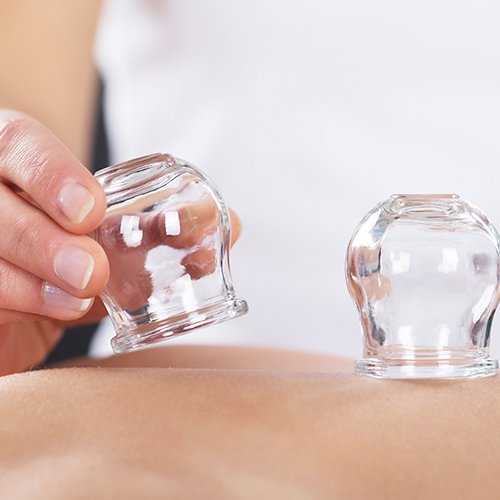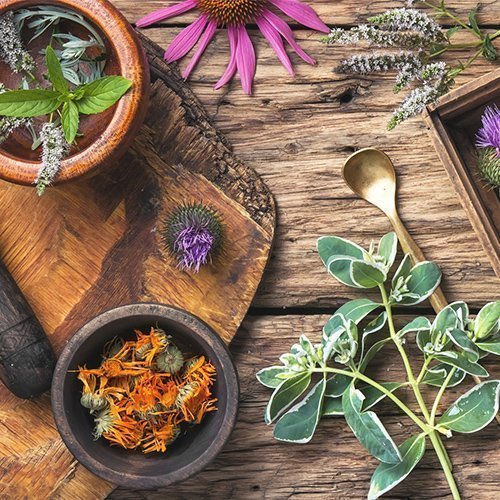 Headaches
Insomnia
Back Pain
Crohn's Disease
Irritable Bowel Syndrome (IBS)
Addictions
Fertility
Depression
Many of our patients come seek our help because Western medicine didn't work for them. Tests didn't help diagnose the issue of feeling "un-well," or medicine didn't cure problems they were having. Instead of being your last resort, we should be your first!
Between the TCM (Traditional Chinese Medicine) herbs and our non-invasive procedures, we can help fix the issue without you trying harmful medicines and drastic surgeries. In as little as a few treatments, depending on what the issue is and which treatment we provide, you can be on your way to a healthier life.
People love us.
"I came here and it was the best decision I ever made. I feel so much better I could do backflips. I come back all the time!"
Mona P.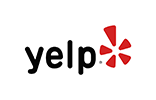 We Care About Our Patients
As a wellness center, we understand that wellness is all about reaching your full mental and physical potential. It's about a positive lifestyle that starts with treating your body right. You don't have to have symptoms to reap the benefits of our comprehensive approach. For some people they come to us regularly for facials, acupressure, weight loss, and even immunity. They've learned that therapeutic facials and massages creates a calming and effective way to circulate your vital energy (otherwise known as Qi).
Qi is an active principle forming part of any living thing. The traditional Chinese word in English translates to "breath" or "air." In Eastern culture the philosophy of Qi means energy flow. For wellness to work within you, your energy flow must be treated and corrected. This is where facials, massages, and acupuncture become beneficial to you, as they help spot and correct your energy flow. Facials can cleanse the skin of impurities, massages can open up all the energy channels in your body, and acupuncture can stimulate the flow of energy with the hundreds of energy points your body possesses.
Whether you're coming to us for health, wellness, or both, we can provide the necessary treatment to get you feeling well again. We've been putting people at ease for years at our health & wellness center. Our upstanding reputation speaks for itself and our services will amaze and transform your body and your life.
We Accept Most Insurance Providers
Please check with your insurance provider to make your treatment is covered under your plan. You may also give us a call and we can verify it for you.