Reviews
Total Acupuncture & Wellness Center Reviews
Our upstanding reputation speaks for itself and our services will not only amaze you but transform your body and life. 
Services
At Total Acupuncture & Wellness Center, we tailor our services to the individual client in order to be the most effective and obtain the best results. We strive for the best possible customer service and have clients from all over the world. That's why we're considered to be the best Acupuncture clinic in Los Angeles. See our reviews below.

"I have flat feet and they easily get tired and sore. Came here for a 45 min to hour appt. and it was the best $90 I've spent a long time."
Harry F.
Newport Beach, CA

"This was my first acupuncture experience and I love it!"
"The acupuncture was incredibly good as well. Definitely will be coming back for acupuncture when my muscle tension/pain comes back!"
Cheok P.
Davis, CA

"Amazing service every time."
"Not only are you treated well but they give you tips on how to maintain your body, which really helps."
Alex P.
Santa Monica, CA

"Dr Kim and Ivy are a great team."
"I have been going to them for a year now and they do not disappoint. The acupuncture is done professionally and comfortably with not too many needles but always effective."
Matt L.
Los Angeles, CA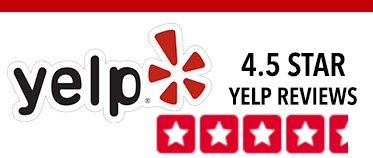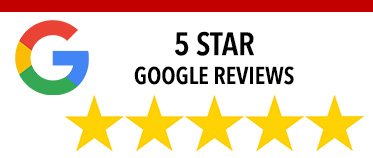 Eastern medicine continues to grow popular as more and more people in the Western world are realizing the holistic effects of being treated by the Eastern philosophy, "the inside affects the outside."  Dr. James Kim has been applying Eastern medicine into his technique since 1986.