West LA Acupuncture
Total Wellness Center is a West LA acupuncture clinic run by Dr. Kim, a licensed doctor with over 30 years' experience within the field.
Along with acupuncture, there are also a number of other traditional Chinese herbal services on offer that will be capable of helping you with a number of conditions that may be causing you concern.
Book Appointment
The Safety of Acupuncture and Traditional Chinese Medicine
While Western medicine is known for taking a more data-driven approach, Chinese herbal medicine takes a different approach. Designed to really tackle the inner problems, this approach has been used to treat a wide range of conditions over the centuries.
The experience gained by Dr. Kim allows him to put all of his special knowledge into not only ascertaining as to what the underlying problem may be but to then address the issue in the correct manner getting you back on track as quickly as possible.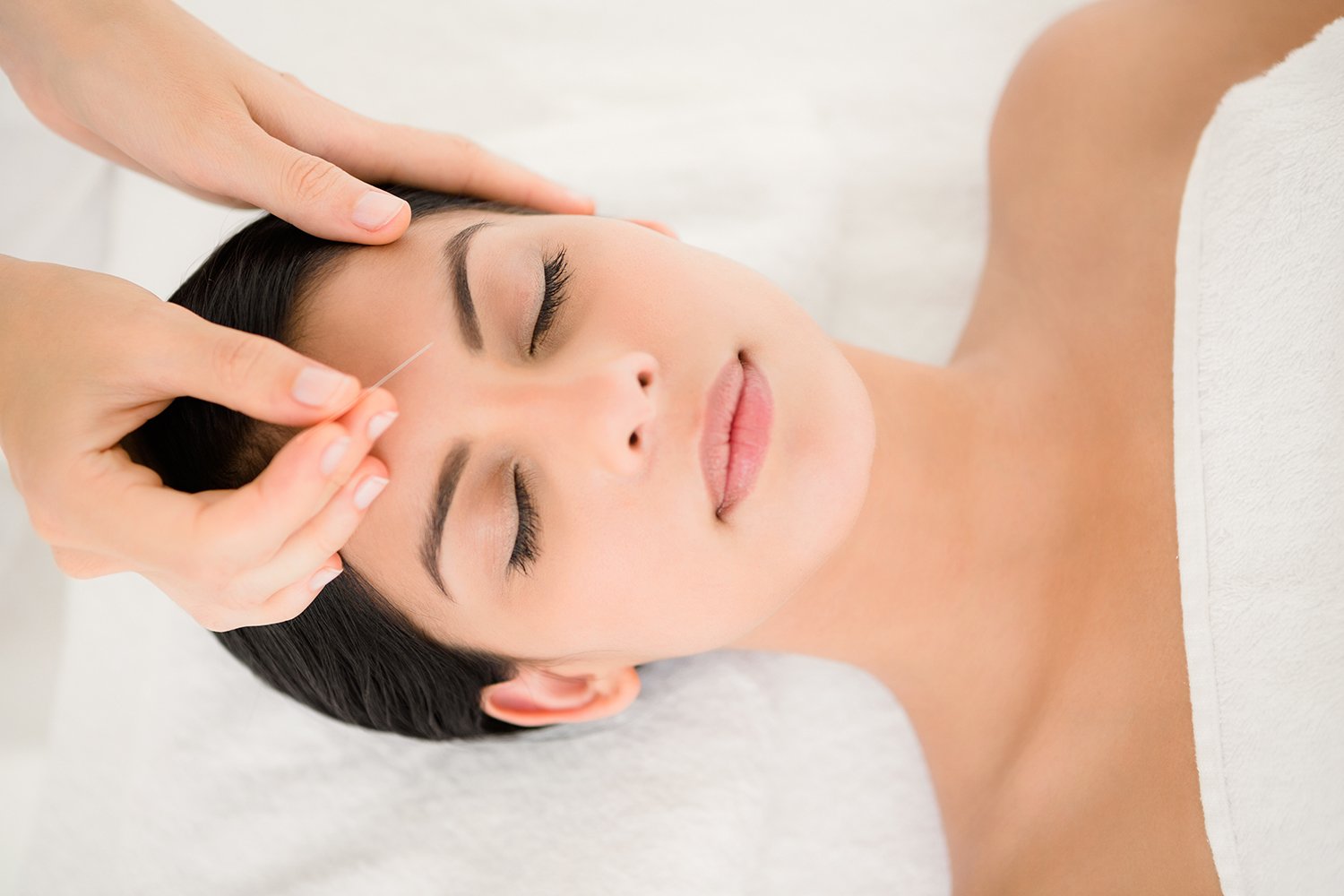 Conditions That Total Wellness Center Can Help
People suffering from issues such as chronic pain, constant insomnia along with mental health problems such as depression and anxiety have been shown to have had significant benefits from acupuncture.
Of course, you are more than welcome to contact us directly in order to learn more about what we can do in order to help you with your current condition.
The range of issues that positively respond to our approach is more widespread than most people can imagine. However, we are not merely a West LA acupuncture service as what we have to offer covers a greater sense of wellness and care for both the internal as well as the external body.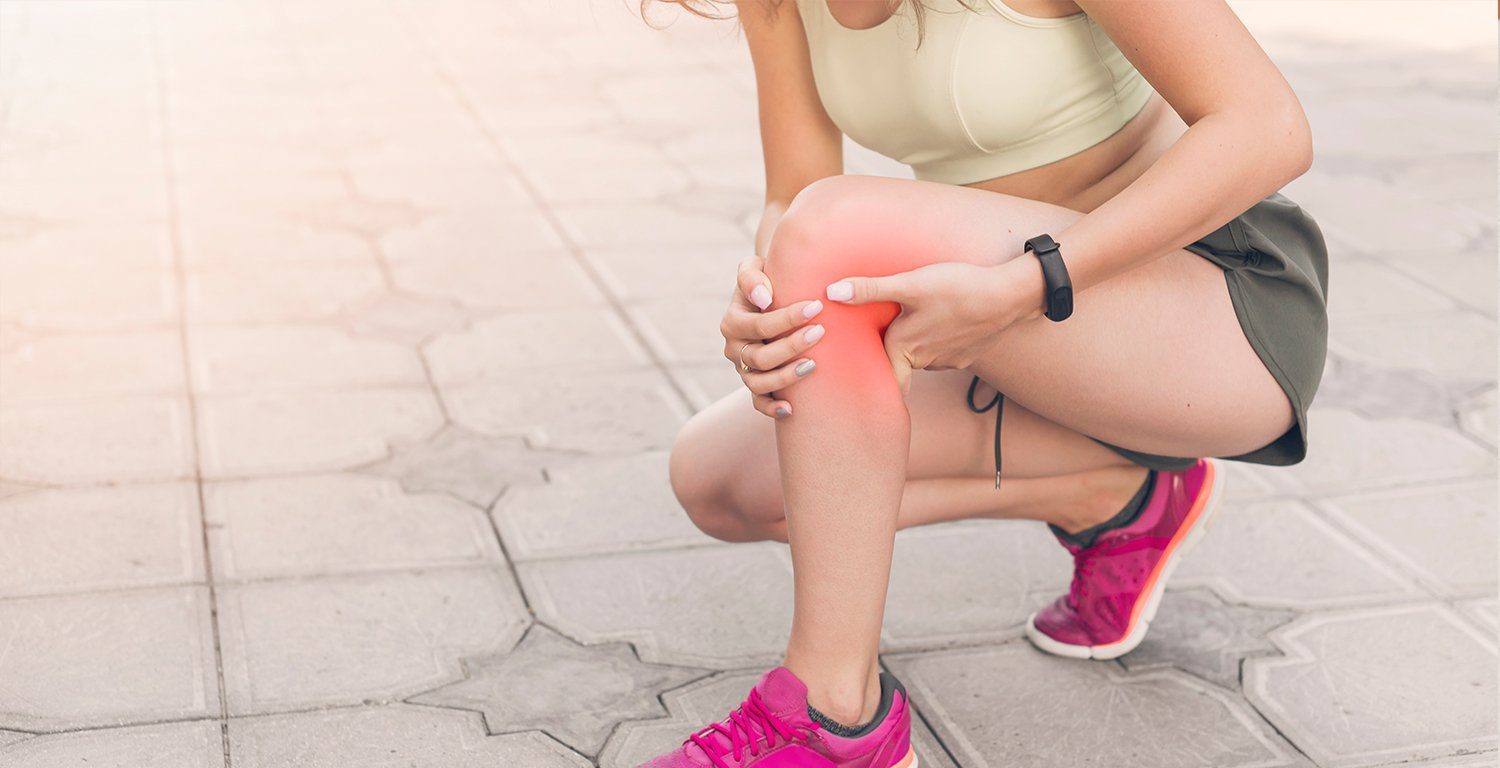 Addressing Your Concerns About Acupuncture Herbs
Due to herbs not being used in Western medicine, it is understandable that there may be some concern regarding the use of acupuncture herbs or the general approach taking in Eastern medicine.
We would like to stress that these methods have been studied and discussed by a variety of medical experts for a significant period of time. Major medical journals have covered different aspects of these treatment methods with them having been shown as having a positive impact on patients.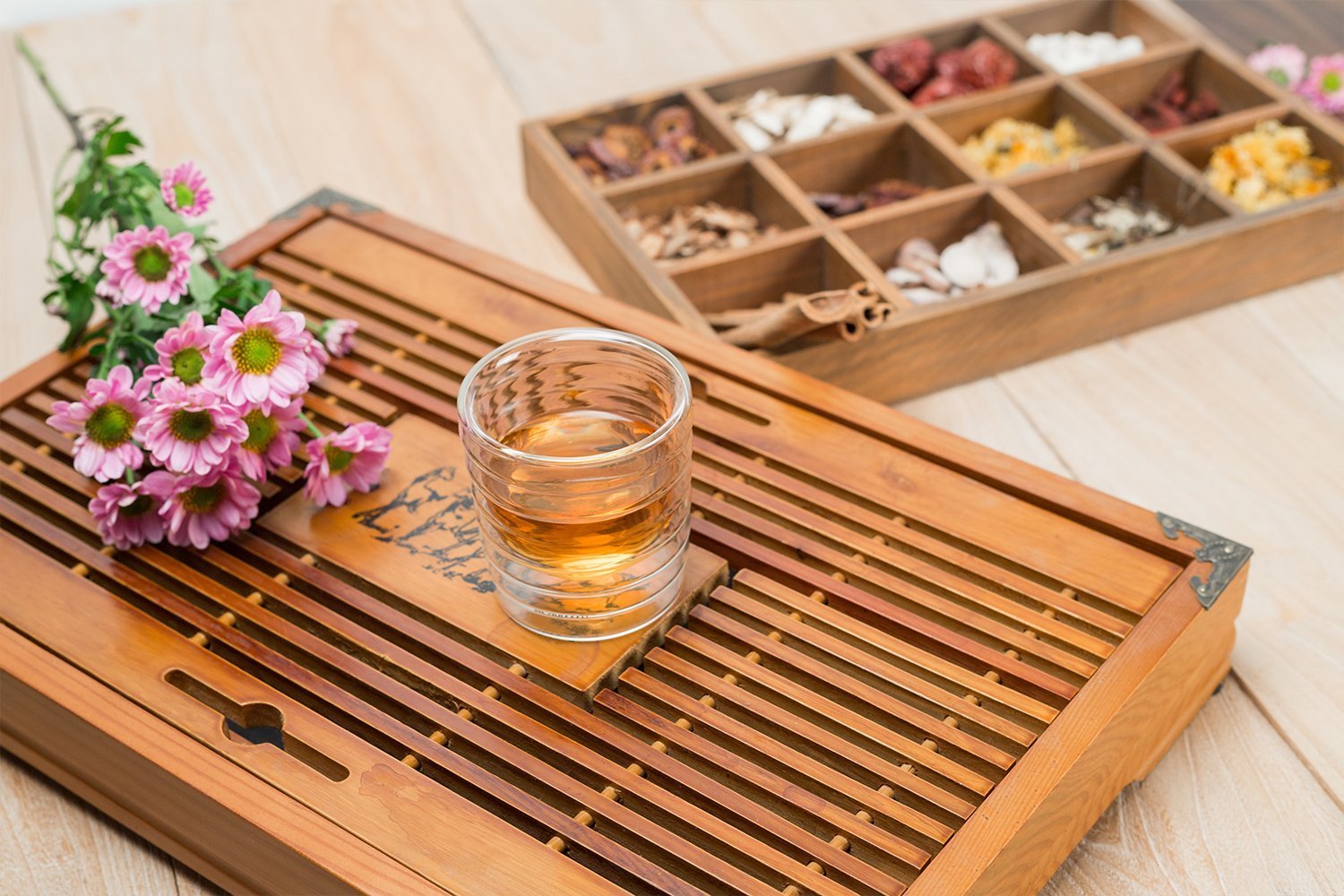 Upon Arriving At Our Facility
Dr. Kim has spent his life perfecting the art of healing individuals via both acupuncture and traditional Chinese herbal medicine. At the Total Wellness Center in Los Angeles, our focus is on providing our clients with a comfortable setting which immediately becomes apparent upon entering.
Our philosophy is to not only treat the physical ailments that are of concern. Instead, we believe that finding that sense of calm within ourselves also plays a significant role. That is why there will be no sense of urgency at our clinic. You will feel that everything is indeed under control allowing you to focus on healing and being at peace with the experience.
Total Wellness Center is here to help you through your physical ailments. As the premiere West LA acupuncture service, we look forward to welcoming you to our facility and allowing us to take you down the path of healing and being provided with a brighter future.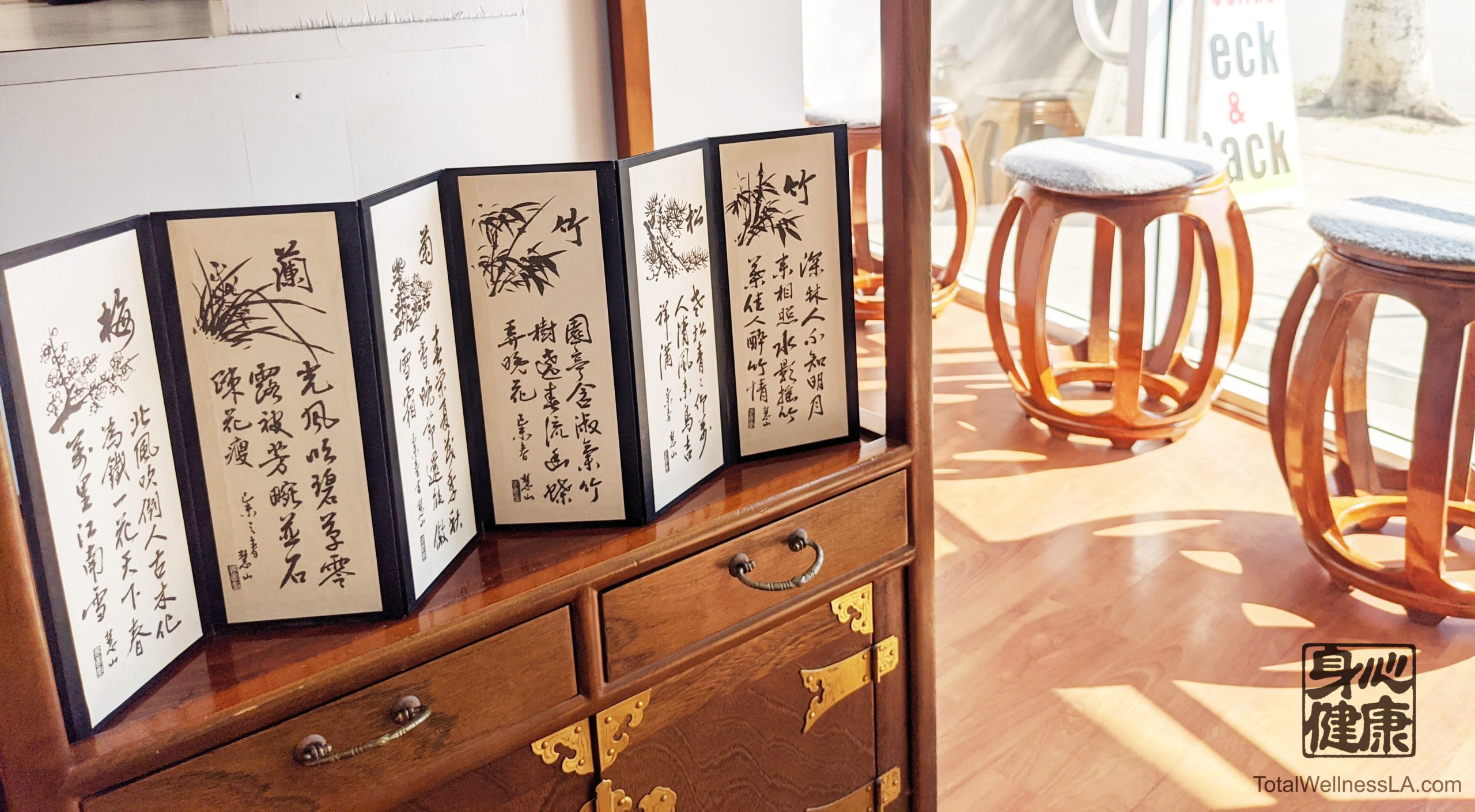 Feel Better, with Acupuncture.
Total Wellness services are available through appointments. Please give us a call at (310) 996-7778 or book an appointment online through the button below.
We Accept Most Insurance Providers
Please check with your insurance provider to make your treatment is covered under your plan. You may also give us a call and we can verify it for you.